Our Story
Getting healthy is a difficult journey. Even getting physically fit can be an uphill battle, and there's more to it than bicep curls and sit-ups. But at The Rec Room we are here to help. Here we focus on our well being as a whole, which considers the physical, spiritual, social and mental & emotional aspects of ones health – instead of focusing solely on ones physical health.
Yourself
We are a 24/7 gym however we operate more as a studio in the sense that no member goes unnoticed and receives a tailored experience. With a large range of state of the art cardio, free weights and machines to use as well as personal training and nutrition services to provide motivation and accountability.
Explore Facilities
Breathe
Our facility is open planned without walls separating various areas of the gym, which is a metaphor for the 'breaking down barriers' attitude that we have created. This, along with our strict no judgment policy helps our members remove insecurities and vulnerabilities by empowering you with the self-confidence to train in the open, and kick-ass while doing it!
Our Team
We have an inclusive culture that is patient but demanding, competitive but built on teamwork, unity and human interaction and will drive members to achieve new heights, together.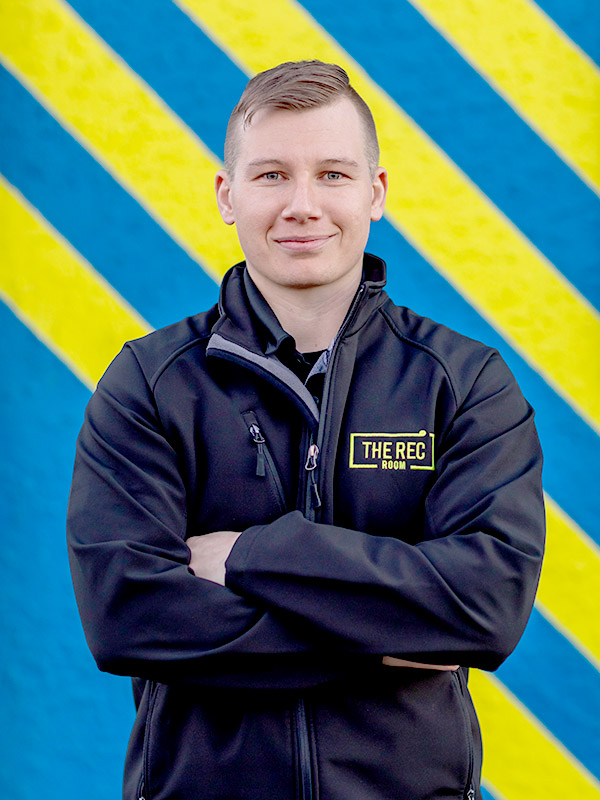 Max Hopf
Personal Trainer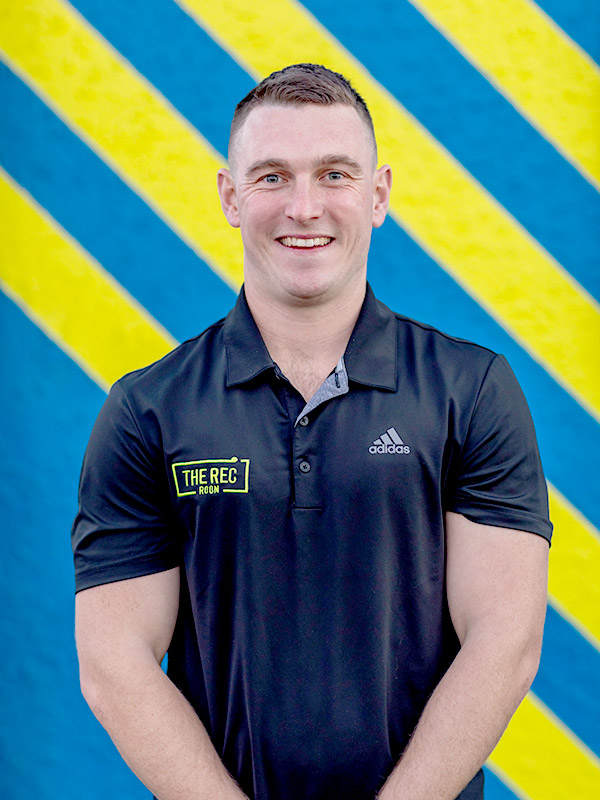 Matt Wells
Personal Trainer
Louise Ingram
Personal Trainer
The Journey
We cater to people of all shapes, sizes, ages and levels of experience and offer complimentary classes with your membership. Offering a large range of classes that incorporate culture, team work, strength & conditioning, mobility, resilience and injury prevention through to intense workouts that will test the mind as much as the body. We provide progressions and regressions of various exercises so people of all fitness levels can get stuck in and enjoy them.
See Classes