Unlock Your Full
Potential
Your Gym
This is the spot where you can focus on yourself and your health. It's your space, and we've created the recipe for success so you can get the most out of your body, and your life, for they are the only ones we have. We have considered and cater to all aspects of your Hauora (well-being); we have recruited the best staff and personal trainers there are to help you accomplish the goals you never thought were possible; we have a state of the art facility unlike anything you've ever seen before, and the best part is, this is a space for everyone.
You will move; you will breathe; you will grow; and most of all, you will enjoy. It's your space!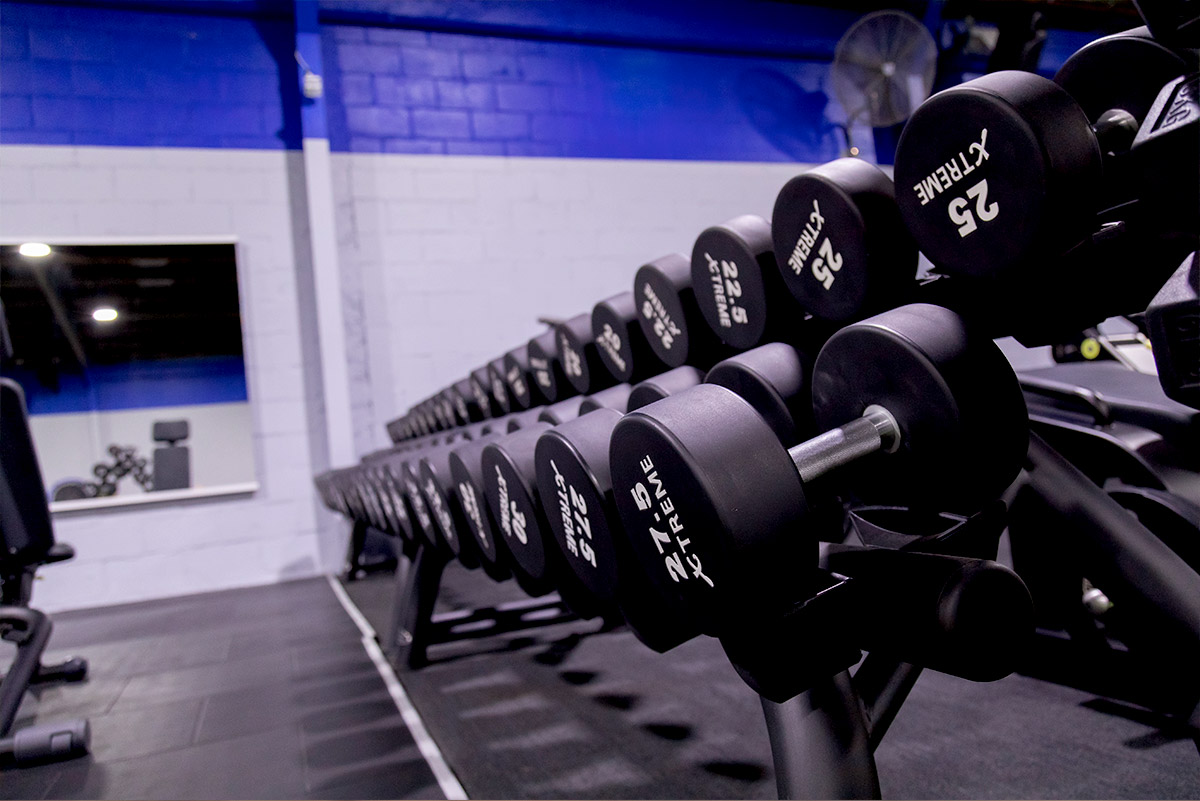 Resistance Training
Everything you need for you to excel in your journey, with dumbbells starting at 1kg going up to 50kgs and a 6-cell rig combined with 6 Olympic lifting platforms. This rig is a one-stop-shop for all your power training needs.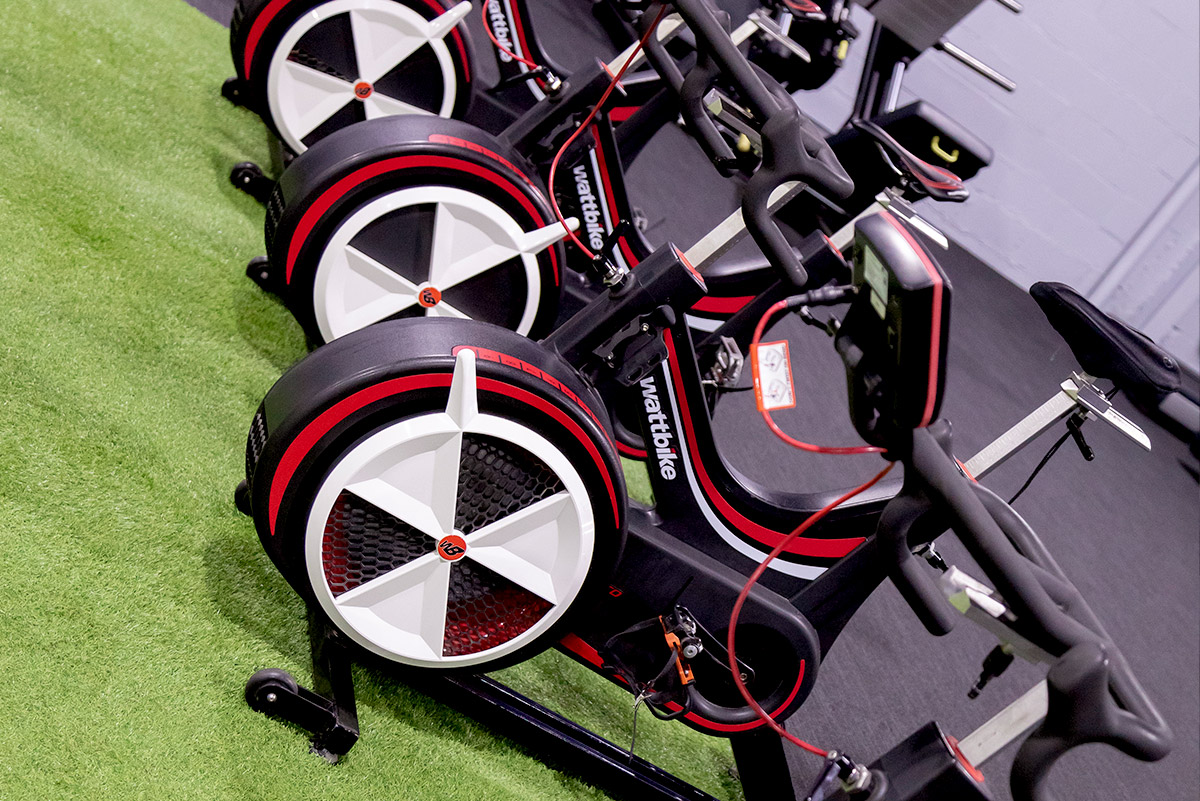 Cardio Equipment
Everything you need to give your cardio-respiratory system a boost. With state-of-the-art cardio equipment such as WattBikes, Skill-Rows, Assault Bikes, Treadmills, a Ski-Erg and a variety of boxing equipment.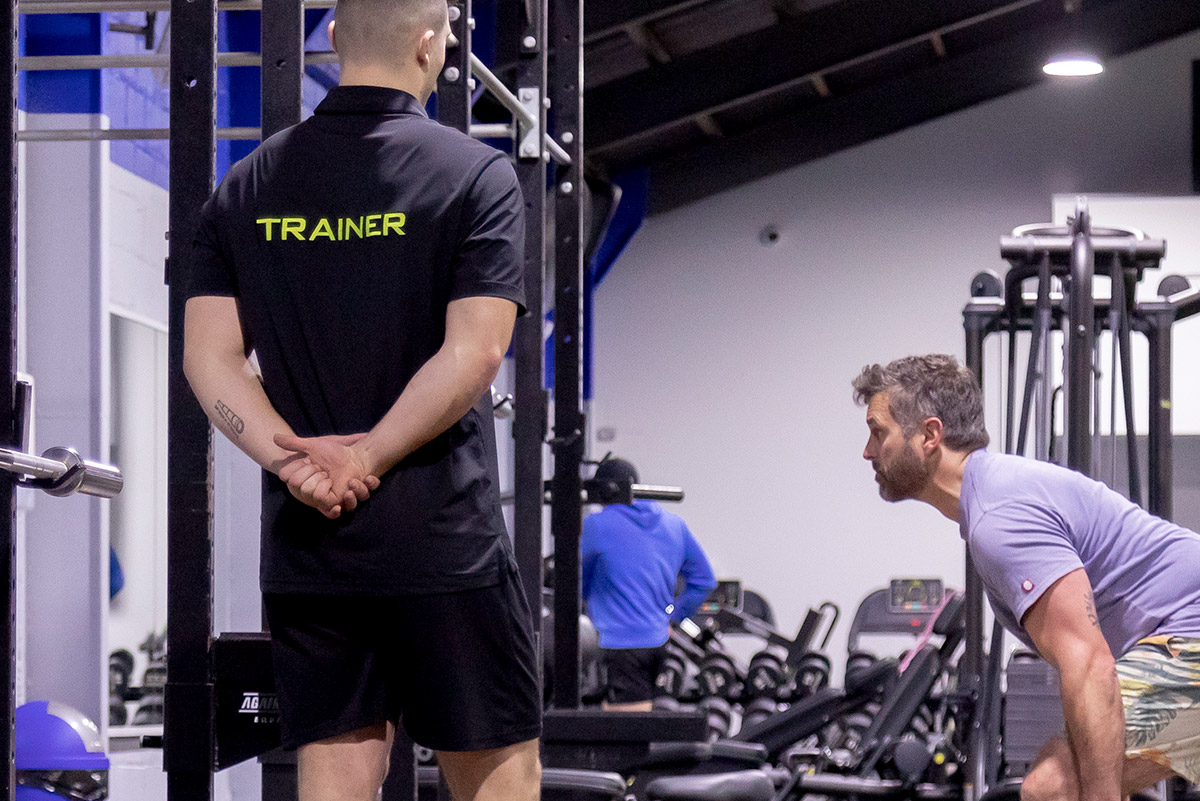 Personal Training
Our experts in exercise prescription and instruction can help you achieve your goals in a safe and effective manner. All new members receive a free package, including a thorough consultation and gym program.
Nutritionist
Our nutritionist can offer advise on all things food. Teaching you the importance of food and nutrition and their contribution towards living a healthy lifestyle. Available either in person or online for your convenience.
Refuel
After a good workout your body needs fuel. That is why we offer you a complimentary protein shake and piece of fruit to recharge your body after each visit. Make sure you grab yours from reception before you go.
ZUU
Enhance your body with primal movements from the animal kingdom! Crawl, lunge and howl your way through this 100% bodyweight workout while building mental resilience and being a part of an unmatched, inclusive team culture.
Originally developed for elite sports and armed forces, this isn't for the faint-hearted. ZUU is high intensity interval training using primal moves – push, pull, bend, twist, squat, lunge and locomotion in a unique workout. It's fun! It develops mobility, agility, and boosts cardio endurance. It also strengthens muscles, joints, tendons, ligaments and tissue.
ZUU has over 100 unique moves that target both major and minor muscle groups to work your aerobic and anaerobic systems. Named after each animal inspiration, your body moves more naturally to get better results.
War Zone
This circuit style class is a no mercy, unforgiving lesson that combines heavy lifting, strength endurance, speed, agility and power into one of the most brutal workouts that you will ever endure. A full 45 minutes of metabolic conditioning. Come along, if you dare!
W.O.D.
This is our workout of the day! This is a tough hit out that uses a combination of your phosphagen, aerobic and anaerobic energy systems, mixed with strength, muscular endurance, power and mobility exercises of various fitness styles to bring you something different every time. It'll get the heart racing and your blood pumping and is guaranteed to get your weekend started with a bang! Come along and try it for yourself!
Showtime
This is a circuit style class suited for those with a beginner to moderate fitness levels, that still want to work hard and get stuck in. This class will still be challenging, but will offer a tiny bit more time to rest and gather your breath before the next exercise. The focus is on those who want to build strength, muscular endurance, aerobic and anaerobic endurance, while helping shed some body fat and have a great time with friends. Come along and get involved!
Focus
This is a cardiovascular class that mixes various circuit style exercises with the basic fundamentals of boxing. It is suitable for all fitness levels is perfect if you need to release stress or just want to work up a good sweat! We offer both a moderate and advanced class so keep an eye out for the orange or red lights! No boxing experience needed. Get down here and give it a go!
Rapid Fire
This is a whole body Tabata style workout consisting of intervals lasting 20 seconds, then immediately followed by 10 seconds of rest. But don't let the 2:1 ratio fool you; this class will push your heart rate through the roof; and even if we are kind enough to let it come back down, we can't stop your muscles from burning, aching, filling with lactic acid, so by the time that rest rolls around it's a godsend! It's a rough old time, but you'll love every second of it! Come down and take it on!
Dynamix
Dynamix is a brand spanking new class that focuses on the use of kettle-bells and the TRX to achieve a full body workout! Those weird cannonballs with handles attached to them, and the handles hanging down on the rig actually serve a purpose, and you're about to learn how to use them!
Dynamix teaches proper lifting mechanics for kettle-bell use and increases joint stability and core strength throughout each movement. With the addition of the TRX, this is a double whammy for increasing core stability, whole body strength and paths the way for one hell of a workout!
Engage
Engage is a 30 minute abs, thighs and booty blaster, aimed at building strength in your core and lower body while increasing your curves! We'll hammer you with various combinations using giant sets and spice it up with some resistance bands, swiss-balls and weights to keep things interesting!
Flow
Free up the mind, body and soul in our 30-minute yoga inspired stretch class – FLOW. This is for those who enjoy the chance to de-stress after those busy days. It's a chance to loosen up your joints, and learn unique movements that help you stretch and strengthen your body. Increase your balance and stability, learn correct breathing techniques and embrace the incredible flow of energy throughout your body.
Recess
Recess is a unique, innovative class that combines fun, energetic games with fitness movements to bring an enjoyable gym experience for those aged five and up. It integrates principles and movements from ZUU and other fitness activities, with games such a tag, seaweed, bull rush and stuck in the mud, to really spice up the workout and create a competitive, but supportive and inclusive environment. Come along and join in on the fun!